27" Diamond Plate Aluminum Battery Lock Box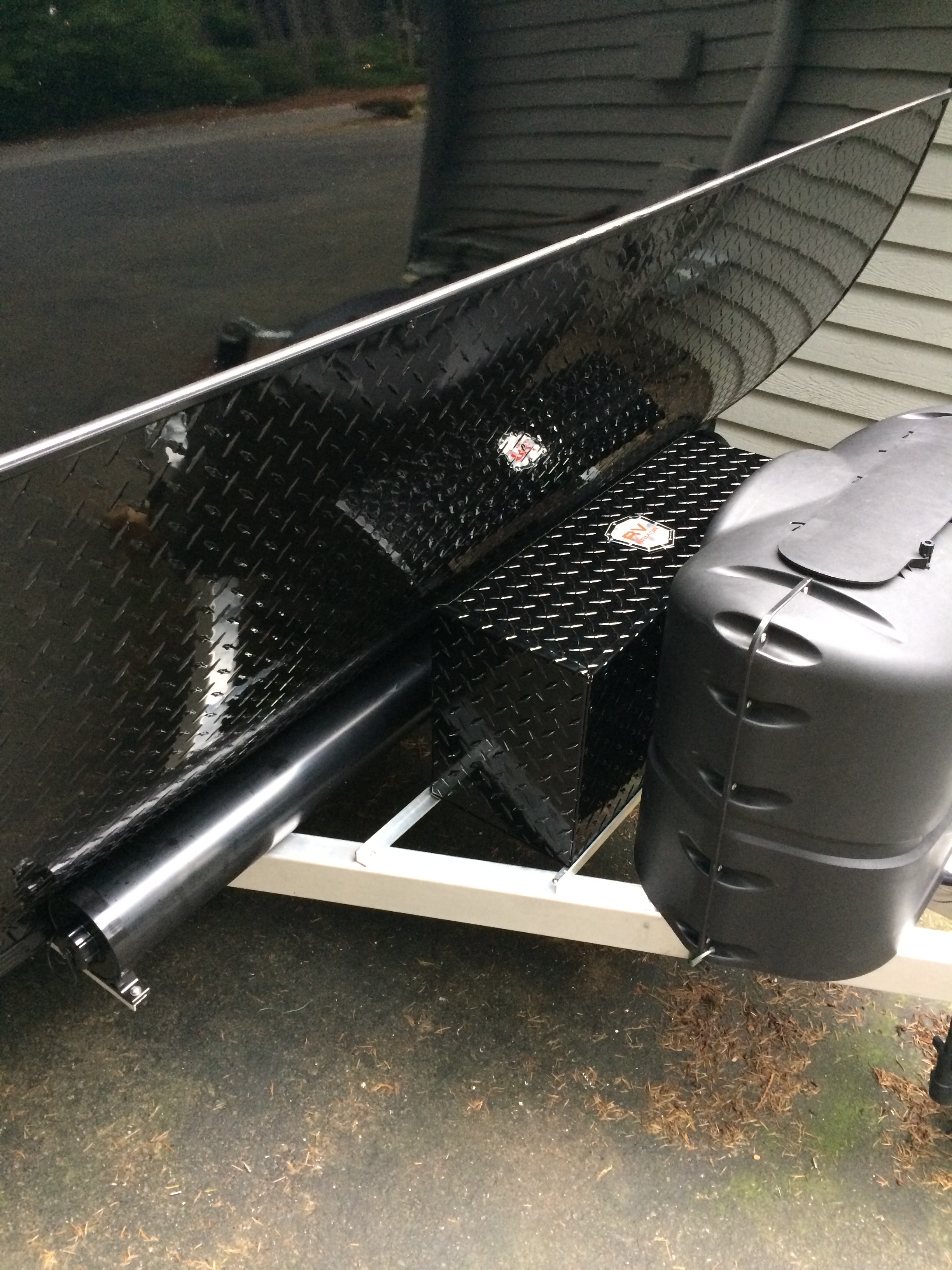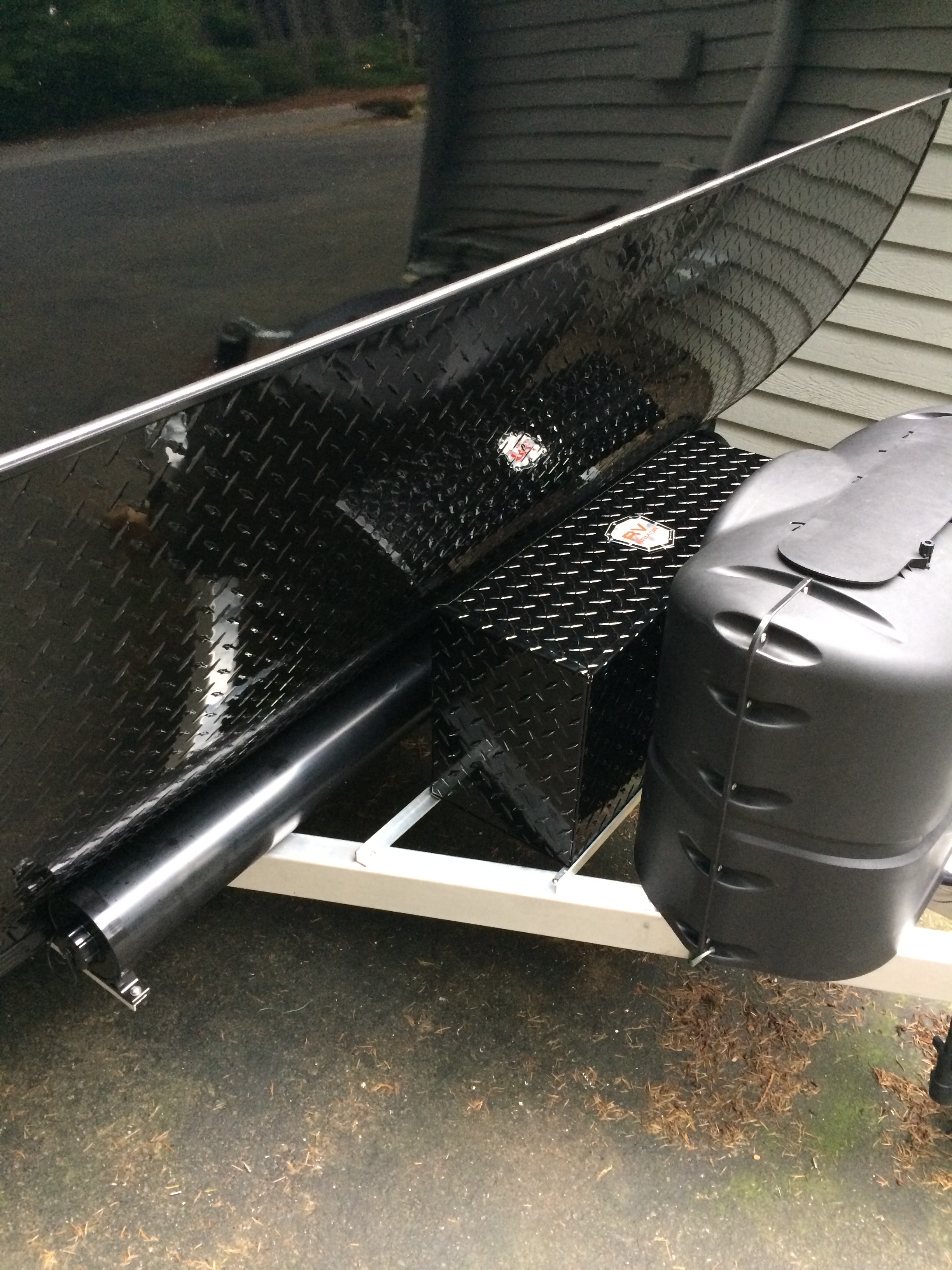 sale
27" Diamond Plate Aluminum Battery Lock Box
27" Diamond plate aluminum box. Fits 2 - Group 24, Group 27, or 6V Deep Cycle batteries. Slide top.
Dimensions - 27" long x 9.5" wide x 12.5" high. Inside dimensions at the top are 25.5"L x 8"w x 12"h. These will fit 2 -13" long batteries.
Equipped with three knockout holes, grommet, and self tapping screws.
Also available in Gloss Black for an additional charge.
***Double check your trailer dimensions before ordering. These boxes are not water proof.
Extra Grommet for 2" holes
This is an extra grommet that fits in the 2" knock out holes in all of our boxes. If you think you will run more cables through different holes, you might get one of these. Each box already comes with 1 grommet.
These boxes are designed to fit on top, not between your current RV angle brackets. Don't be discouraged if they measure wider then your brackets. This design is necessary to make sure the box is engineered to have the most secure lid on the market.